Spotlight on our favorite (remote) teachers: Jeffrey Ahern, biotechnology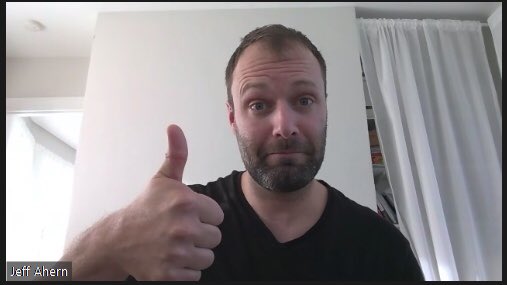 During these times, Zoom meetings are becoming the norm. Most schools across the country are doing it. It is new for a lot of people especially for teachers who have been teaching for years. They don't know how to interact and gain the student's attention via zoom. 
One teacher that students say has been doing a great job at doing this is Jeffery Ahern, one of the Biotechnology teachers. He manages to gain the students attention with interesting conversations on the topic. 
The students seem to really enjoy the class. On an average class day you can see students talk in chat with the teachers and with each other. Most of the times the students throw in their own comments on the topic. 
Recently, Mr. Ahern brought up the topic of coronavirus in class. He explained at the beginning how people were testing the sewer water for covid to do any patterns. One student shared his own experience with Covid and it started a conversation. 
Another example is when Mr Ahern decided to take his students on a Zoom field trip. It was definitely something new. Something that to my knowledge other classes haven't done yet. Many students appreciated and enjoyed the field trip. 
His class is one of the most engaging classes currently and he is doing very well using the technology that is provided to the students.
View Comments (1)
About the Contributor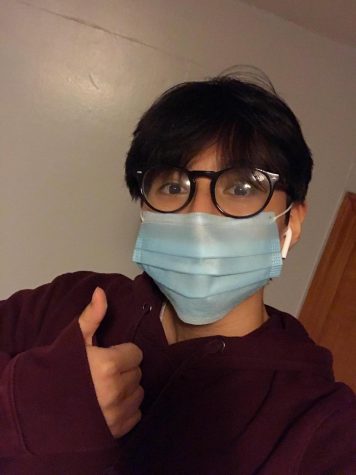 Abel Salazar, Reporter
Abel Salazar loves to sleep. On an average day with school, he usually sleeps for 12 hours. He doesn't do much besides doing homework and relaxing. He...