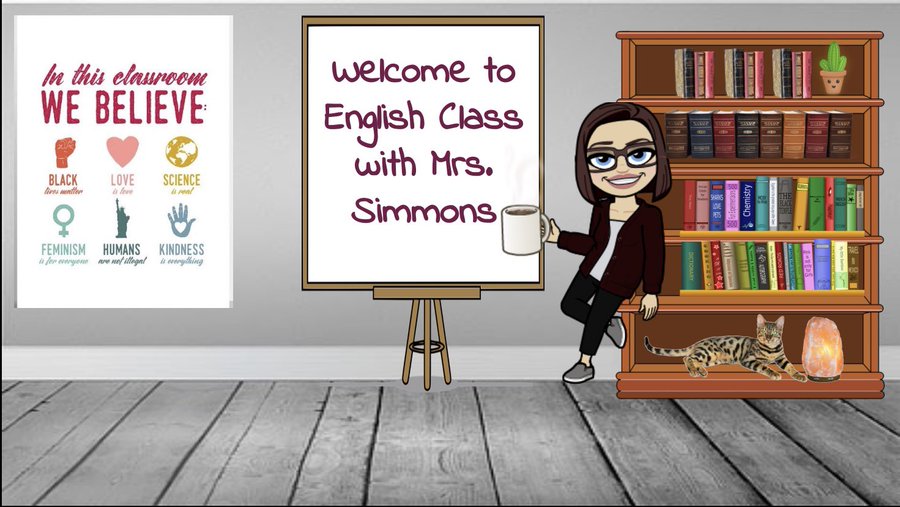 It was a crazy year full of lots of adaptations and changes to how teachers teach and how students learn.  Here's a look back at how some teachers...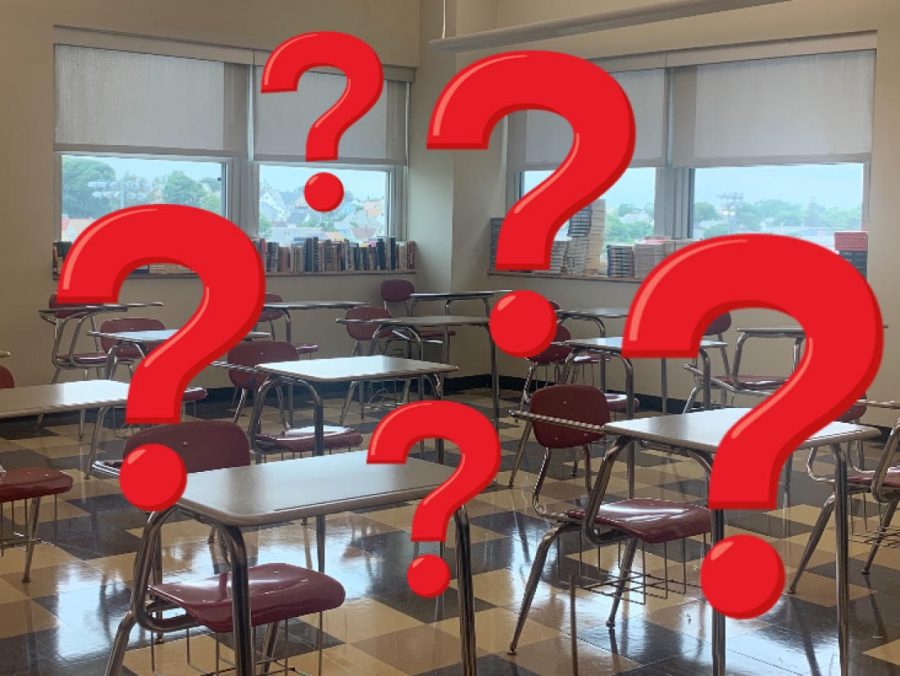 This has been a long and crazy school year. For most of the school year, students were doing school virtually from the comfort of their beds. However,...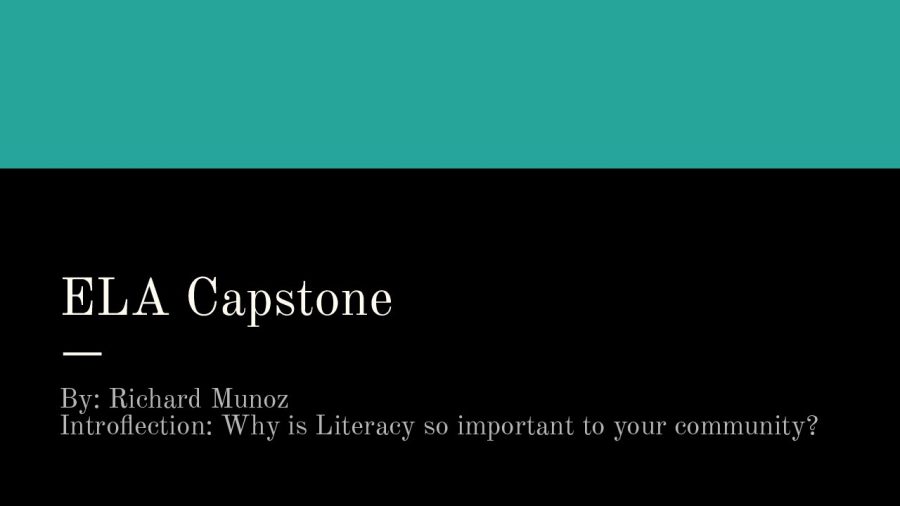 Introduction from vice principal Cory McCarthy: Students spent time and hours meeting with us at night and weekends preparing. They then...