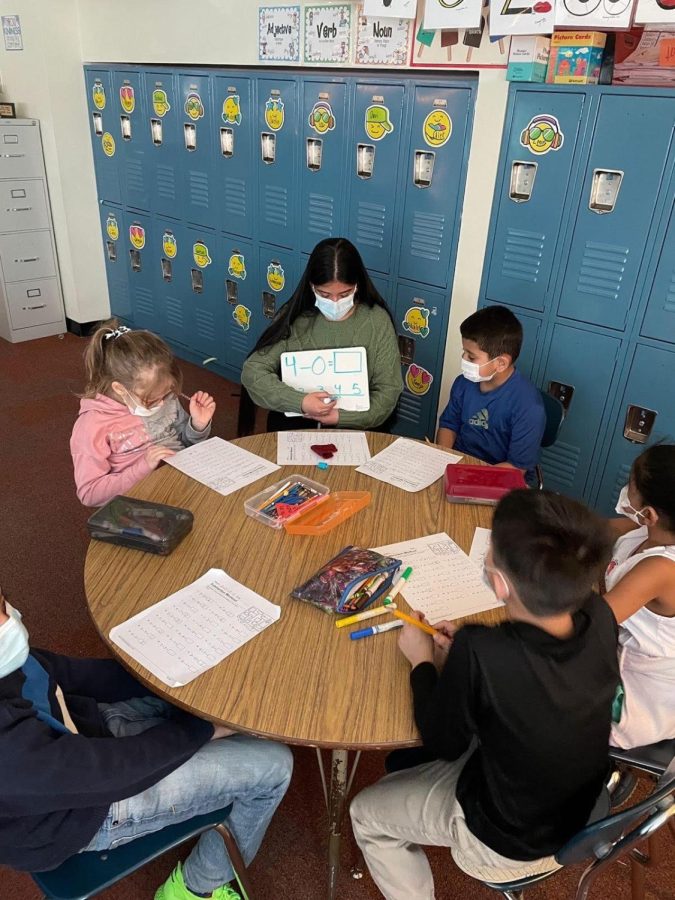 For the first time this year, seniors in the Education pathway and others got a real taste of what it was like to be "on the other side of...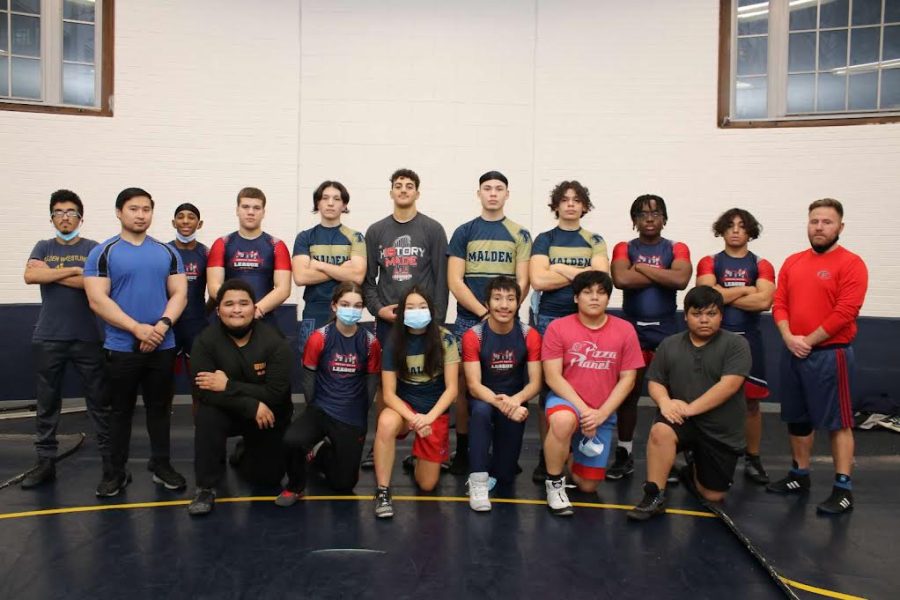 There is no doubt that the past few years have not been nice to sports. There are few teams that can claim they haven't been disrupted by cancellations,...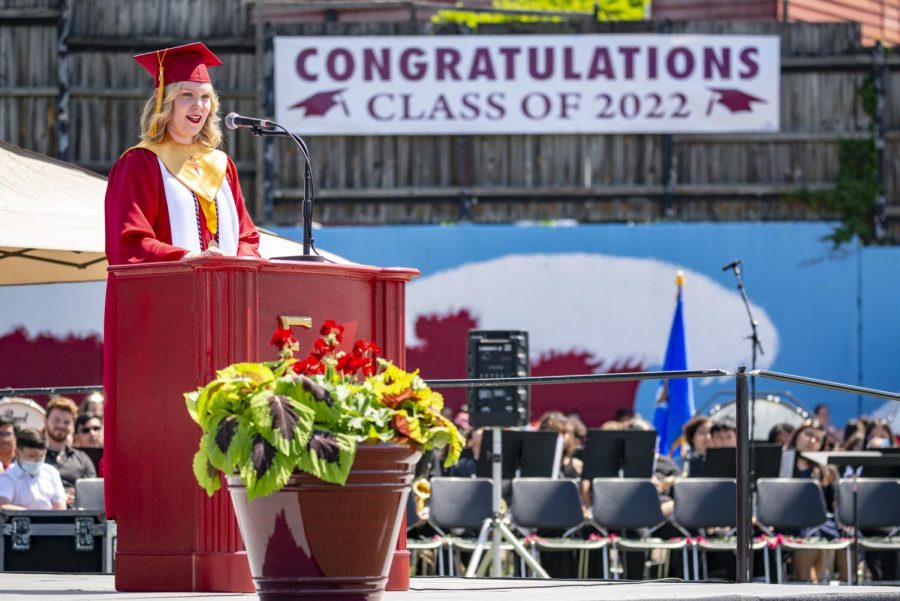 Shawn Shiek Good morning family, friends, dignitaries, faculty, and most importantly, the senior class of 2022. My name is Shawn Shiek, and...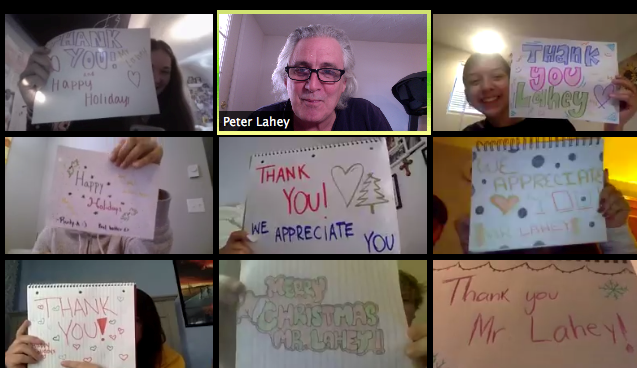 Amidst the barrage of stories about tech problems, Zoom bombs, and all the other challenges of online learning, there have been positive things...