Halloween in Everett looks different this year
Last year, junior Amanda Alonzo had a blast on Halloween. A bunch of her friends came over and played hide and seek in the dark. Later after that they went out to trick or treat. 
"Last year's Halloween made me feel really happy because I got to spend time with my friends even though I have pretty strict parents," Alonzo said. "They came over and convinced my parents to let me go out to trick or treat and it meant a lot.
This year was a different story.  Instead she spent the whole afternoon watching movies. "It was quiet," Alonzo said. "I felt bummed out that I wasn't allowed to spend time with my friends." 
Alonzo wasn't alone.  With Everett still firmly in the "red zone" of Coronavirus cases, many events around the city had to be canceled.  Last year, Everett was filled with kids especially near the parks. This year most of the parks were empty. 
Halloween this year was a quiet day for the citizens of Everett. Some just didn't celebrate it, and others chose to spend it with friends or family. 
Trick or treating was not actually canceled.  It was allowed during the hours of 5-7 on October 31.  Some young kids did go trick or treating, however not nearly as many as most years, and many streets were simply empty with not much happening. 
In addition to allowing trick or treating, there were some alternative ways that the City did try to keep the Halloween spirit alive. 
The police station hosted a "drive thru trick or treat" event in their garage. Officers dressed in costume and handed out candy to elementary school students.  Some teachers were also present, including athletic director Tammy Turner who helped to lead the event. School resource officer Stephen Ramunno dressed up as Clark Kent, aka Superman. 
Even with these fun events, Halloween was definitely more quiet than previous years.  We all hope that will change by this time next year.
Leave a Comment
About the Contributors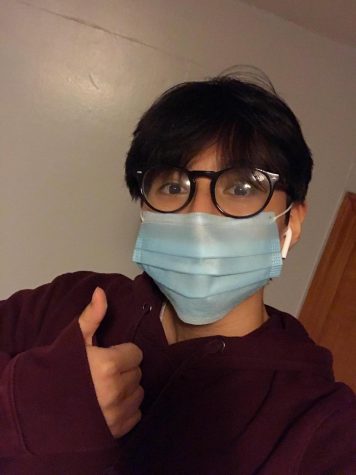 Abel Salazar, Reporter
Abel Salazar loves to sleep. On an average day with school, he usually sleeps for 12 hours. He doesn't do much besides doing homework and relaxing. He...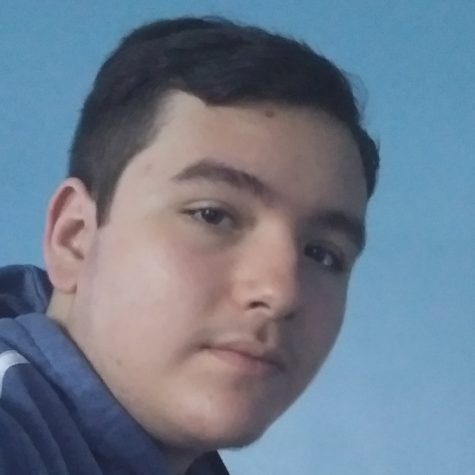 Jakob Teixeira, Reporter
Jakob Teixeira is a new member of our staff. He has two cats and two dogs, however he is thinking about getting another cat. He used to have a bearded...