MCAS is back, and after that, in-person learning returns to EHS
Grade 10 tests this week, optional grade 11 tests later in May, all students opting for in-person learning will return to school by Tuesday May 11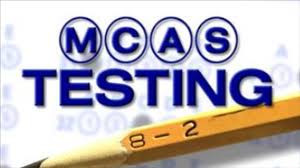 Announcements for MCAS this year have come out. Principal Erick Naumann sent out an email last week telling what days each grade level will be taking the test.
Grade 10 dates are May 4-7. Grade 10 testing is mandatory for all sophomores. Sophomores should report to Everett High School at 8:00 am on each of those four days this week
While sophomores test, the rest of the grades will be doing asynchronous work assigned by the teachers, yet they won't be on Zoom.  The only time students will login to Zoom starting on Tuesday will be their first period class in order to be marked present.
Grade 11 dates are May 12-13 for ELA and 17-18 for math. The grade 11 MCAS is optional. The state has waived a passing score on MCAS as a graduation requirement for the Class of '22.  Instead, current juniors will have to pass equivalent classes such and English and math.
However, grade 11 students that want to qualify for the John and Abigail Adams Scholarship should take the test. 
For grade 9, the STE test will be on June 3-4. It is still mandatory for grade 9 students to take and pass all MCAS exams in order to graduate high school.
After the administration of the grade 10 MCAS next week, EHS has also announced that students will be returning to in-person learning.  Grade 9 students will report for a day of orientation on Monday, May 10, and the rest of the classes (sophomores, juniors and seniors) will return on the next day which is May 11. 
Make sure to remember these dates so you are able to have a good sleep and a nice meal.
Leave a Comment
About the Contributors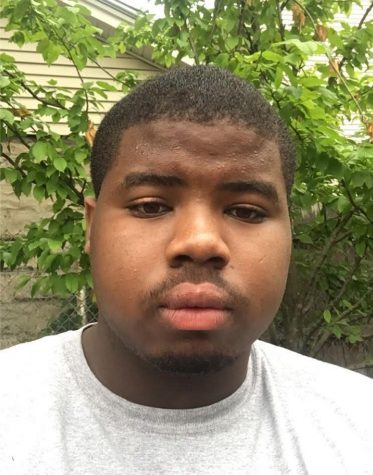 Ansley Jean, Reporter
Ansley Jean is a freshman at Everett High School. Ansley is of Haitian descent. Ansley moved to the US in 2008, and moved to Massachusetts in 2017 after...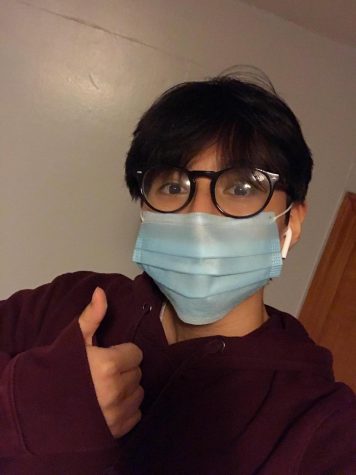 Abel Salazar, Reporter
Abel Salazar loves to sleep. On an average day with school, he usually sleeps for 12 hours. He doesn't do much besides doing homework and relaxing. He...