Meet Cory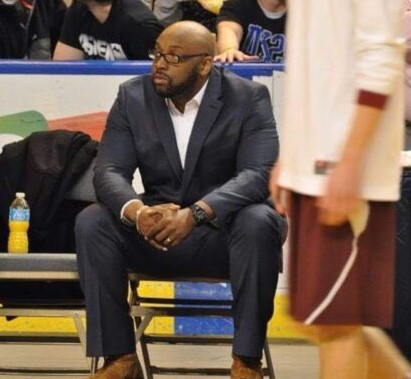 Cory McCarthy is the current vice principal of EHS and if you don't know much about him, this is the article for you.
McCarthy was born and raised in Black Rock, Barbados until he was seven years old. He moved here with his parents and when he turned 11 his dad passed away. His father's death was very monumental in his life because he turned to violence and gangs for a few years to cope, but he reached a point where he knew that wasn't what he wanted to do with his life.
After this turning point, he started to focus on school and got accepted into UMass Amherst. This was a new experience for McCarthy because he was one of the few students of color that went to UMass Amherst and there was some racism there that he had never dealt with before.
Because of this experience McCarthy became the director of the MLK Center at UMass to help the Black students learn more about themselves, how to be Black in America and how to be a strong-minded black person.
Once he graduated he started working at New Mission High School, a school that was about to be shut down and had some of the worst students going there. Seeing the conditions of this school and how students were, he made it his mission to guide and build up students to be their best selves. 
McCarthy and the principal of New Mission started working together to create programs and extra help opportunities for the students and New Mission started to excel. McCarthy then started coaching basketball and they were so good that they got on the front page of a newspaper. He also won National Coach of the Year in 2010.
McCarthy retired from coaching in 2016 because he wanted to help the entire school rather than just the basketball players. He became a vice principal and school leader and was pushing an agenda of making school a better place for students of all races and he did that. New Mission went from being almost closed to being one of the highest-ranked schools in all of Boston as of last year when he left.
McCarthy started working as vice principal at EHS last school year after 18 years of working at New Mission. He says that his biggest accomplishment, outside of being a dad, is creating opportunities for people.
McCarthy has his own non-profit organization, Urban Cultures Association, that provides resources for people to get a college education at a discounted price. He also is helping to create new and better opportunities for students at EHS by helping jumpstart clubs, creating programs that will help students improve their grades, SAT and ACT prep and so much more.
Although McCarthy didn't have the most perfect upbringing, he still made life work in his favor and has and will continue to make people's lives better.
Leave a Comment
About the Contributor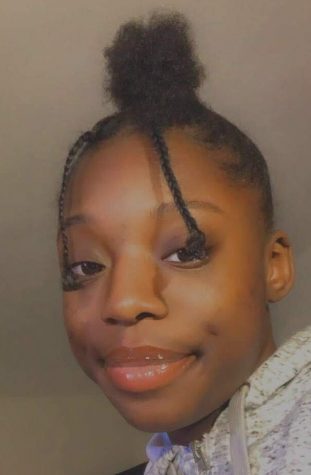 Zakiah Mitchell, Reporter
Zakiah Mitchell is a twin and the second child of four. Her favorite things to do are watch movies and hang out with friends. Zakiah's favorite food...