Principals hold back-to-school Q&A session
The back to school meeting on March 3 was pretty interesting. There were many questions asked and answered, and there were clarifications. 
The schools will be heavily sanitized and cleaned as expected. There will be sanitizer everywhere for students and staff to use. And there will be air filters they use to clean the air all around.
One thing that I was surprised about is that we would have to wait until at least April to start going to school. That only leaves about two months of school, considering that we end in June. It's not a long time but at least we get to spend some time in the building. 
Students will also have the option to stay remote if they want. They also have the option to switch too. They could go in-person, and then switch to remote if they want. 
The Q&A was separated into four sessions, one for each language. Principal Erick Naumann and vice principal Cory McCarthy were there for all four sessions, and a different person would come to translate for a language. Naumann did the first language which was English. 
Overall we could only hope for the best. Hopefully everything goes as planned. The principals will keep us updated.
Leave a Comment
About the Contributor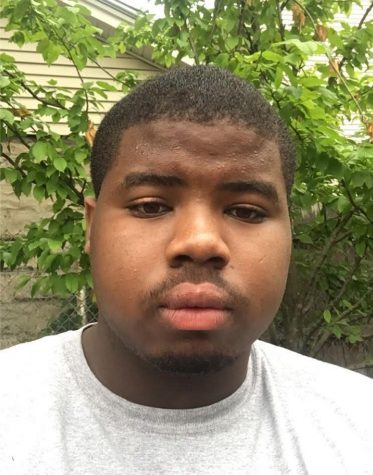 Ansley Jean, Reporter
Ansley Jean is a freshman at Everett High School. Ansley is of Haitian descent. Ansley moved to the US in 2008, and moved to Massachusetts in 2017 after...