Spotlight on local businesses: Everett House of Pizza
It's no secret that the pandemic has been tough for local businesses and restaurants. This series celebrates our favorites that we hope will survive and thrive for years to come.
In Everett there really isn't much to do, or much to eat. However there is this one place called Everett House of Pizza.
There really isn't much to talk about when talking about this pizza place. But it has really good Greek-style pizza, not too much sauce and not too much cheese. On just the quality of the pizza alone, I'd give it a 7 out of 10.
The workers in that place are mostly very kind, friendly, and generous, including the owner. However, like in any place, occasionally mess up an order, but they will give you a really good discount if you want to fix the order. It's food, they can't give you a full discount.
All and all this place is an amazing place to chill with friends and just eat good food. So from personal experience I give this place an 8.4 out of 10.
Leave a Comment
About the Contributor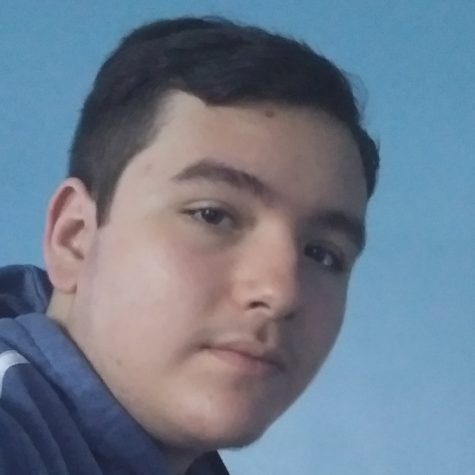 Jakob Teixeira, Reporter
Jakob Teixeira is a new member of our staff. He has two cats and two dogs, however he is thinking about getting another cat. He used to have a bearded...