Spotlight on local businesses: Peter's Sunrise Kitchen
It's no secret that the pandemic has been very tough for local businesses and restaurants. This series celebrates a few of our favorites that we hope will survive and thrive for many years to come.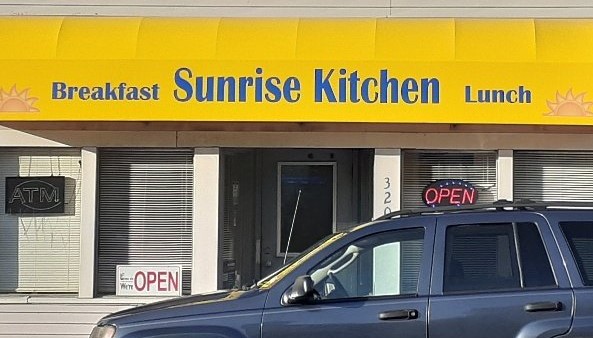 There are so many great businesses in Everett but by far my favorite place is a restaurant called Peter's Sunrise Kitchen. It is a family-owned business run by husband and wife. It is a great family place run by some of the most friendly people you will ever meet. 
They do both breakfast and lunch and they serve so much of your favorite breakfast food and lunch food. It is all freshly made and amazing. The reviews are really good with a  4 1/2 star rating on Yelp and every review is about how great the food is.  Their prices are about the same as any other family owned restaurant. 
If you go there you should try their chocolate chip pancakes. They are by far the best pancakes I have ever had. There are so many more things you could get there but I recommend you try those pancakes.
Leave a Comment
About the Contributor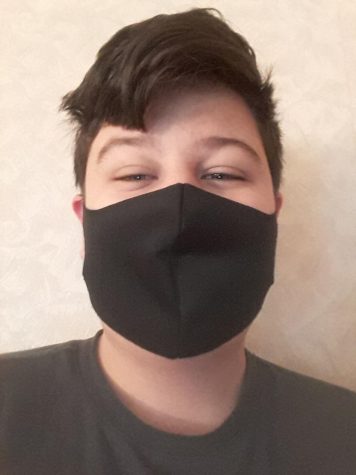 Zachary Parlee, Reporter
Zachary Parlee is the son of Nicole and Brian Parlee and has a sister named Ashleigh. Zack is a fan of many sports but by far his favorite sport is basketball....