Spotlight on local businesses: Milagros Market
It's no secret that the pandemic has been very tough for local businesses and restaurants. This series celebrates a few of our favorites that we hope will survive and thrive for many years to come.
During this pandemic one thing that I have noticed is that people who own small businesses often don't have any help and there are only 1-2 people working all day everyday. Because of this, businesses are running slower, people are overworked and tired, and workers are at high risk for Covid. Still, they are trying to do everything they can to stay open and serve the community.
My favorite local business is Milagros Market. It's a Central-American-themed convenience store that is located on Main Street in Everett. This store has a pretty large variety of things you need to buy from vegetables to laundry supplies. 
Not only does this store have a great range of items to buy, it also sells things at very affordable prices. This store is my favorite out of all the stores in my area because the owner is a very nice guy who works all day trying to help supply the citizens with their everyday needs, and they often have things that other stores don't supply. 
If you go to this store and enjoy instant noodles, I suggest that you buy the king lobster instant noodles. I also suggest that you buy their fresh rolls because they are so delicious and the Rambutan (a South Asian fruit) when it is in season.
View Comments (1)
About the Contributor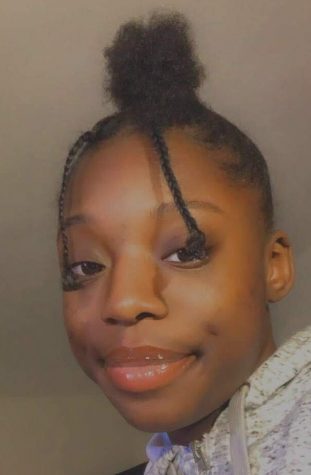 Zakiah Mitchell, Reporter
Zakiah Mitchell is a twin and the second child of four. Her favorite things to do are watch movies and hang out with friends. Zakiah's favorite food...