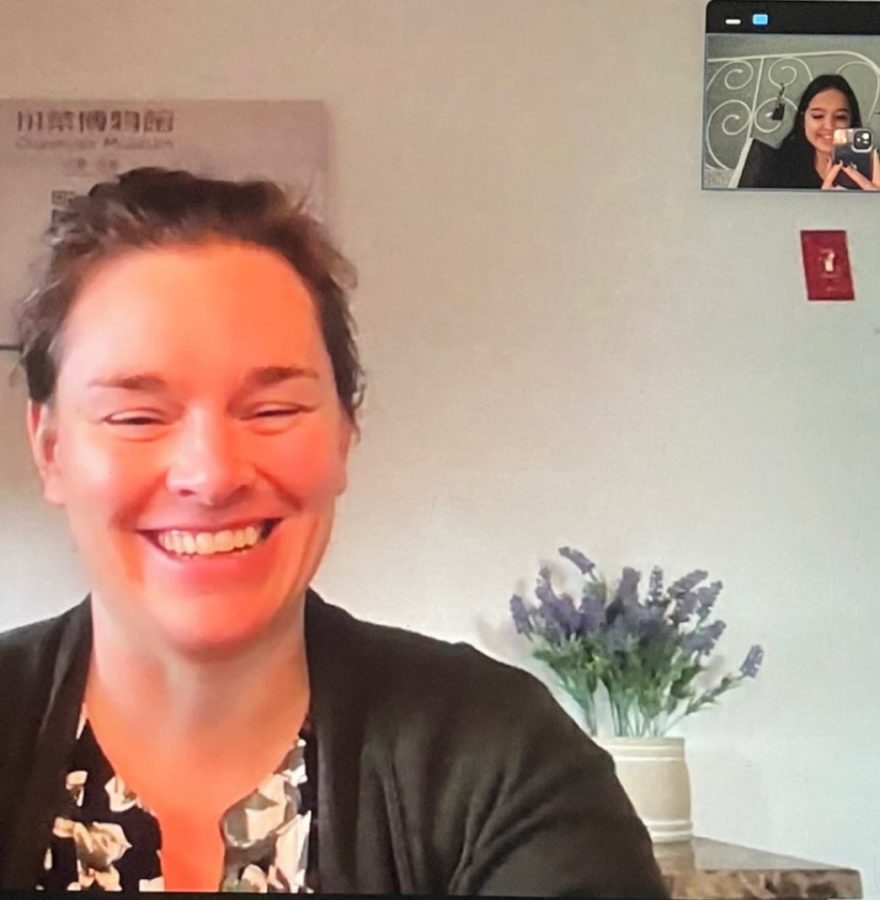 Amy Brogna: Math
At EHS all teachers are great but every student has a favorite teacher. Every year it's a different teacher. This year, my favorite is math teacher Amy Brogna.
She is my statistics and probability teacher and overall she is killing virtual learning. Students get to class and she greets them and makes sure to ask how everyone's day is going. Brogna makes sure every student is on track and learning.
One thing that makes Brogna stand out to me is her kindness. I have never met Brogna in person but I remember last year she would always greet me in the hallways and also many other students that would pass by her class.
This year I was lucky enough to have her as my teacher. Since the first day of school, she's been very nice and understanding. Brogna's lessons are well put together and easy to understand and follow. I'm not saying statistics is easy but Brogna helps every one of her students follow along with her lessons.
I know every one of her students feels comfortable in her virtual class that they will come out with some new knowledge every day (me especially). All of Brogna's students come into her class to see her smiling and ready to start the day.